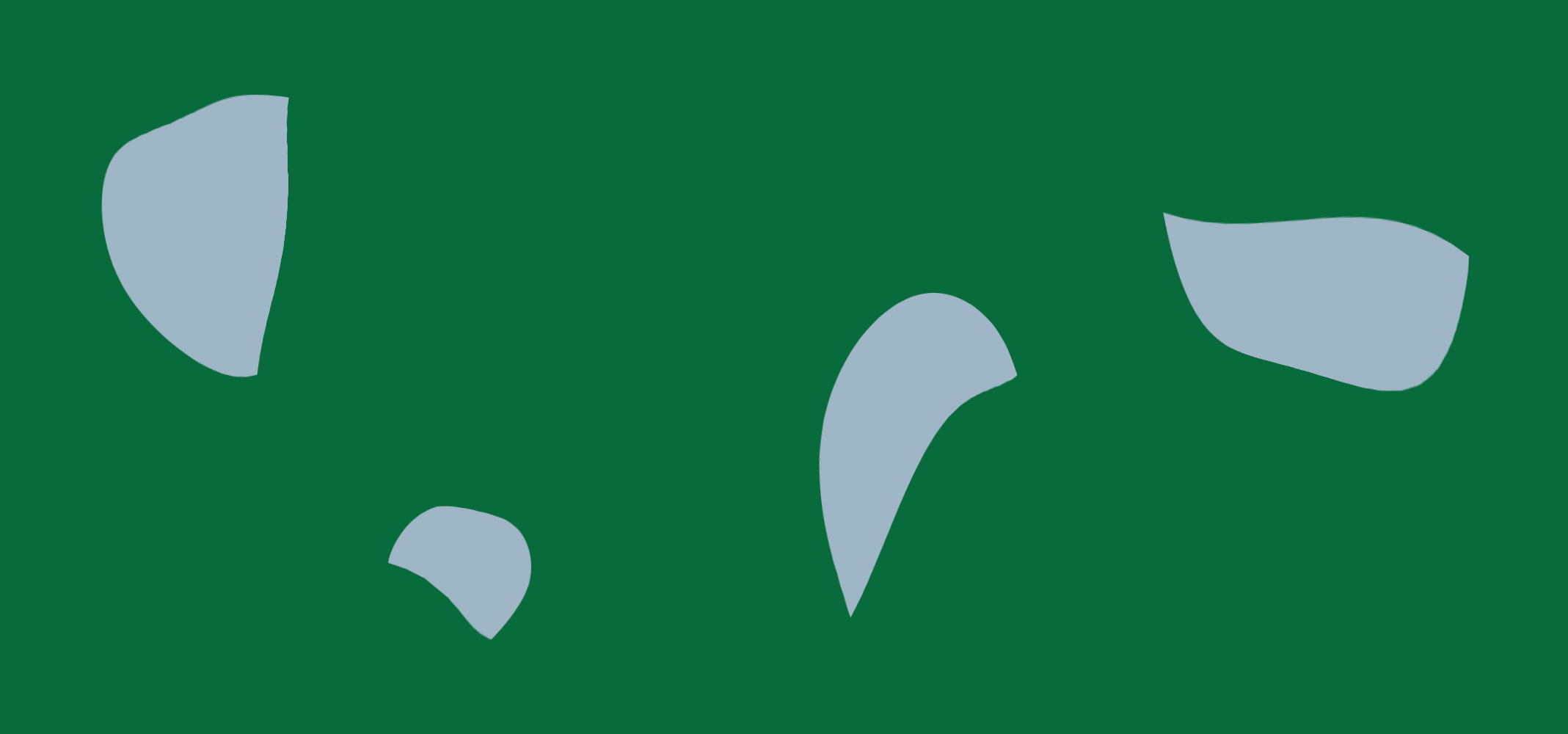 About
Call & Response are interested in the power of immersive sound to realise emotionally compelling music, sound art and design. We work with multimedia artists, designers, musicians and architects to create a sense of presence through sonic immersivity.
We produce pioneering new sound work which explores different modes of engagement and presentation from sound installations to co-design workshops, live performance to 3D acoustic modelling. Call & Response has worked with a wide range of artists and designers to develop work at our state-of-the-art immersive audio production space. Here's a few examples of our recent projects.
Tom runs the studio here at C&R and leads on our collaborative projects. This mostly involves responding to commissions and working with artists and musicians to help them realise versions of their work with immersive 3D sound.
Tom's creative practice and research is focused on immersive audiovisual installations, he has developed a new compositional framework that uses a specifically designed hardware and software to enable the tight synchronisation of 24-channel laser projection, video and Ambisonic audio.
Matt's work is centered around the relationships between sound and social-space and his projects are generally focused on particular physical sites, or social issues, such as regeneration, inclusivity and noise pollution. His work seeks to test the potential for sound and acoustic design to confront and explore these issues.
Through the use of leading-edge technology with participatory strategies he produces work in the form of performances, installations and interventions. Informed by a background of music-making he's passionate about the importance of coming together in groups to make things happen.
Jeremy Keenan is a co-director at Call & Response, where he has worked to realise group and solo exhibitions as both curator and collaborator. He provides technical assistance to C&R projects in the form of programming, electronics, lighting control and sound design.
Jeremy's creative output has manifested as sound installation and multichannel music. His current line of practice involves sonic artworks made using code, motion, electromagnetism, feedback and light. He has performed and exhibited at various galleries and venues in Europe, North America and the UK.